Urbact Network: INT-HERIT
The URBACT Implementation Networks are made up of city partners all seeking to improve the implementation of their sustainable urban development plans or strategies. City partners have produced an Implementation Plan as part of their network and they will track its implementation and keep a record of the barriers encountered as well as the solutions identified. They will work as part of an URBACT Local Group in their city to prepare an Operational Implementation Framework (OIF) which will be the main output for each city. The OIF will be built up over the course of the network lifetime and some of the outputs mentioned here below will form part of the OIF.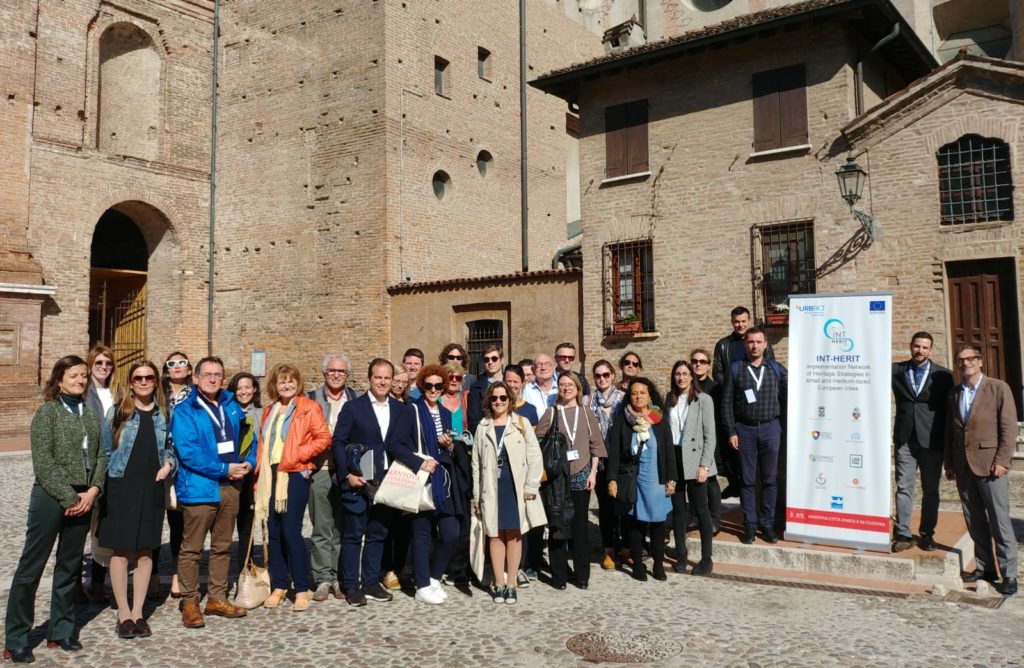 The INT-HERIT implementation network brings together a set of 9 small and medium-sized European cities around the common goal of revitalising the local cultural heritage. In a context of crisis and institutional reorganisation of local governments, the INT-HERIT cities are facing different challenges linked to the revitalisation of cultural heritage.
The network aims at implementing innovative models in the field of heritage management thanks to a set of integrated and sustainable local strategies.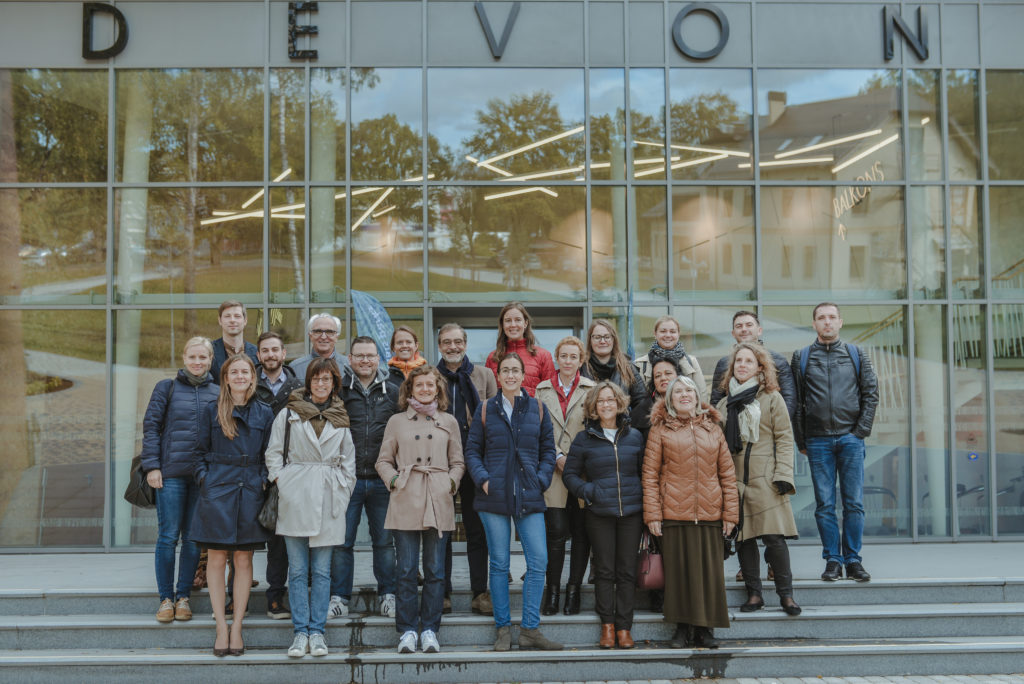 The URBACT Programme allows cities to learn from one another and to develop operational instruments for the implementation process of the local strategies.
This website contains the main results of the INT-HERIT project in the framework of the Operational Implementation Framework (OIF) developed by each city as well as those other resources created at the level of the city network. In addition, there is information regarding the development of the project in the mini-site hosted on the URBACT Program website.