Category: Solution Stories
A solution story should be longer than a case example and should describe how something was tackled in a particular city. In the URBACT Guide on Writing about integrated Urban Development (http://urbact.eu/files/guide-writing-about-integrated-urban-development) further information about how to prepare a solution story can be found.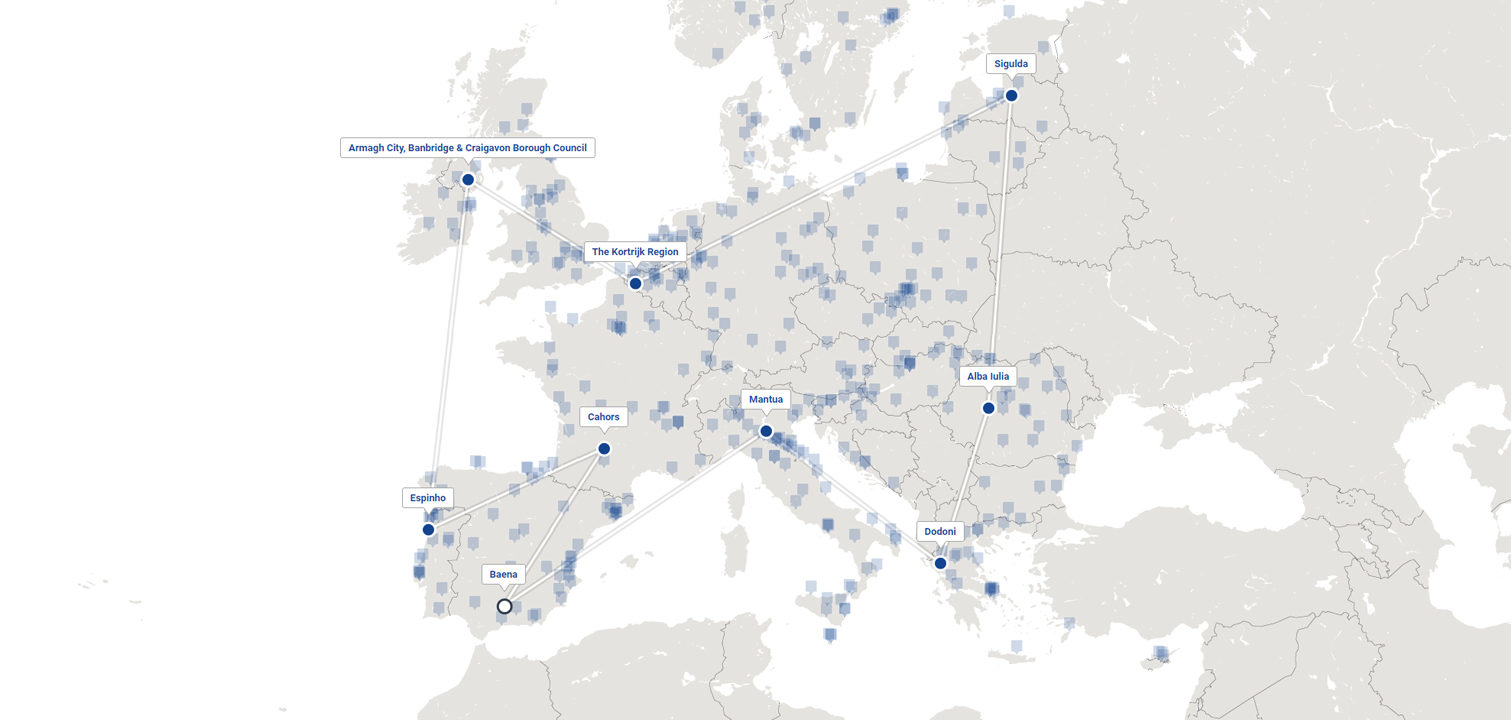 It seems we can not find what you are looking for. Perhaps searching can help.